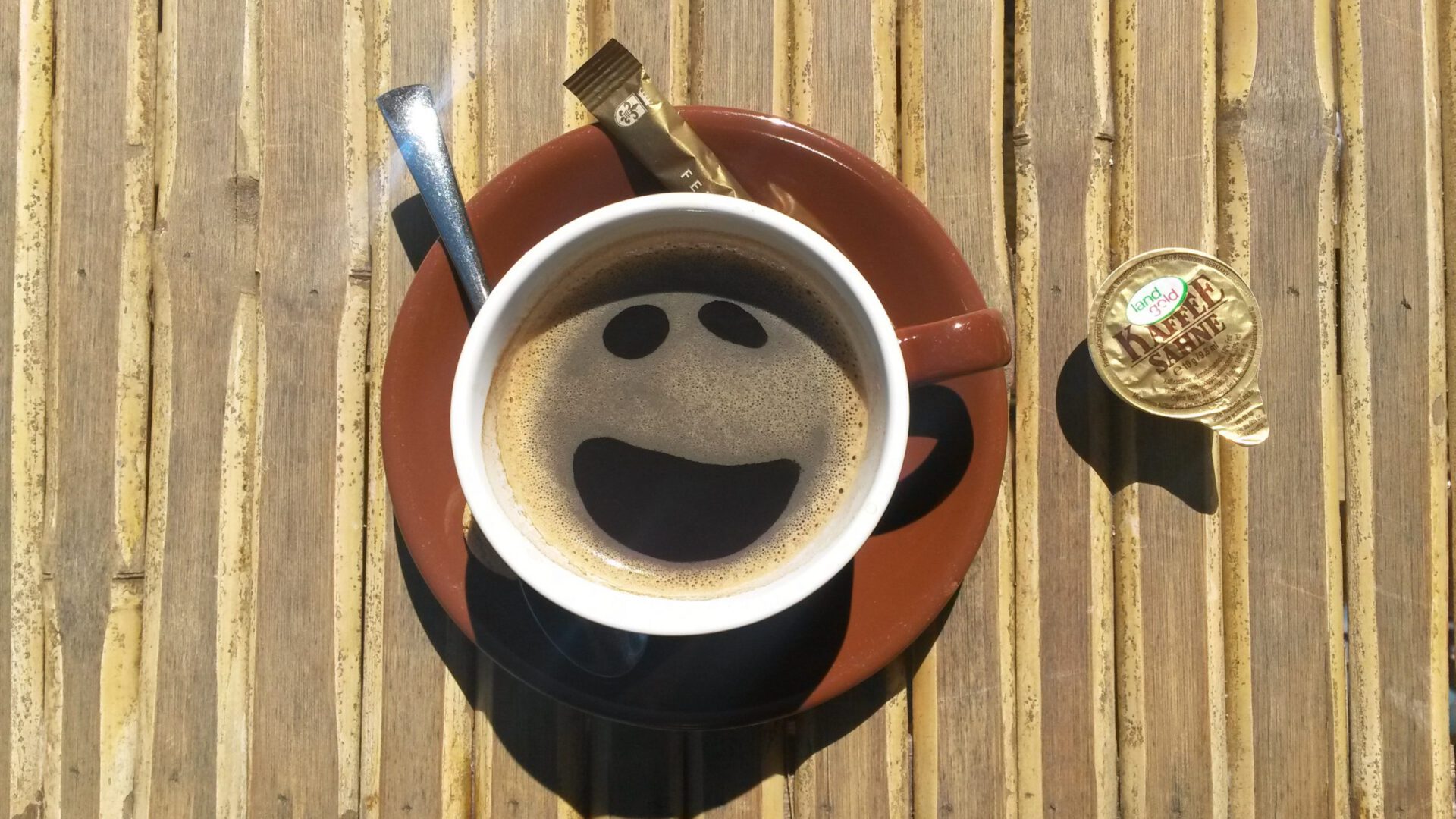 09 Jun

What is a better working life?

You'll notice that I talk about a 'Better working life' regularly on this website and in my work. But what does that phrase mean? And perhaps more importantly, how does a focus on a better working life help my clients?
Better
The word 'better' sums up the sense that there's always something we can be improving. I associate it with the growth mindset – the desire to ask the question "How can I get better at…?" along with the desire to do something positive with the answer. And it's that growth mindset which brings motivation, persistence, learning and many other elements key to creating a better working life.
I should also say that I vastly prefer better to 'best'. To be the best at anything, if achieved at all, is fleeting and instantly under threat from others. Don't get me wrong – it feels great in the moment! But when your success is ultimately determined by other people's judgements and performance it is far more fragile than when you're getting better at something on your own terms.  When I ran the 2016 London Marathon in my slowest time, it still felt a better race than my previous marathon because I had achieved my personal goal of a more consistent pace rather than focusing on a time or position.
Working
The focus on better working life has two senses.  First, working is obviously about the world of work. As a business coach, workshop leader and consultant, my clients' concerns – and my own interests – are about how to navigate successfully through professional challenges, tricky work relationships, career changes and the like.
The second focus is about whether work is 'working' – whether it's inspiring, fascinating, exciting for much of the time, and whether you can do what you want to do well, confidently, and with enthusiasm most days. If we're spending at least a third of our days working, I believe it's vital for our overall happiness and wellbeing that work works for us.  The good news is it's also possible: there are always ways to work more to our strengths, productively, on things we care about and with good colleague and client relationships.
Life
And life. Life isn't just something which exists at weekends and holidays or, worse, is deferred until retirement.  It really is far too precious and important for that; you will know this deeply if you or close family and friends have come close to the alternative.  Even 100 years will flash by if we let them.
There are great rewards for those who can find ways to become more aware of the life within their days. There are obviously the moments themselves, when you look out briefly at a blue sky or green tree, or remember a kind word, or look forward to a meal with friends. But these moments have a multiplier effect. They release stress, bring perspective and spark new insights. Perhaps counterintuitively, taking breaks within the day improves productivity and helps us work better. And if these are supplemented by a life outside work which is also rich and restorative, our whole life works better.
A better working life
So there you have it.  What I think a better working life is, and why I think it's important. What do you think?  I'd love to hear how you're creating a better working life.  And if you're finding it a struggle, I'd love to help.